Ravendere's newest retreat, Wildwood Spa offers a 'back to nature' escape within luxurious surroundings. Relax in the heated infinity pool, bathe in the Freestanding Stone Bath and release tension in the cedar sauna.
ABOUT WILDWOOD SPA
The minimalistic, Nordic-inspired interior combines modern, simplistic decor with natural elements to create calm and serene surroundings.
As seen on Channel 4's Extraordinary Escapes! (Series 2, Episode 1).
LEARN MORE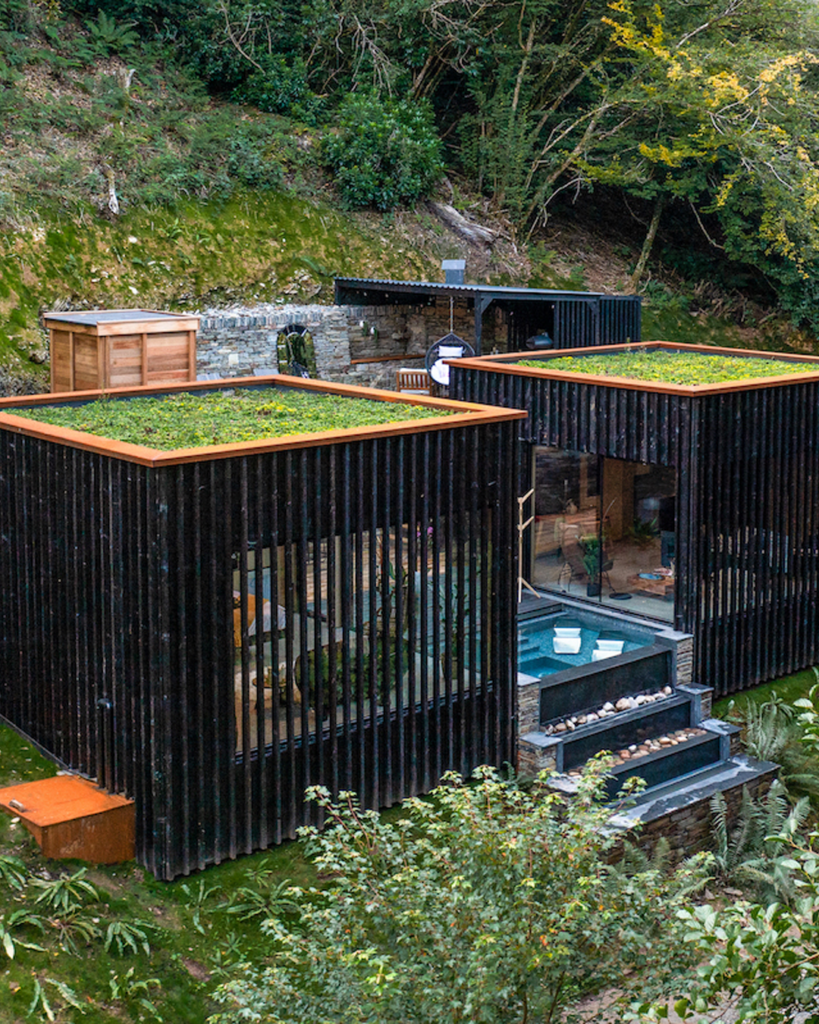 RELAX & UNWIND
The still and serene environment is enhanced by our Camellia Freestanding Bath; unapologetically indulgent and seductive in its oval nature, the Camellia is a spacious, imposing addition that demands attention.
SHOP CAMELLIA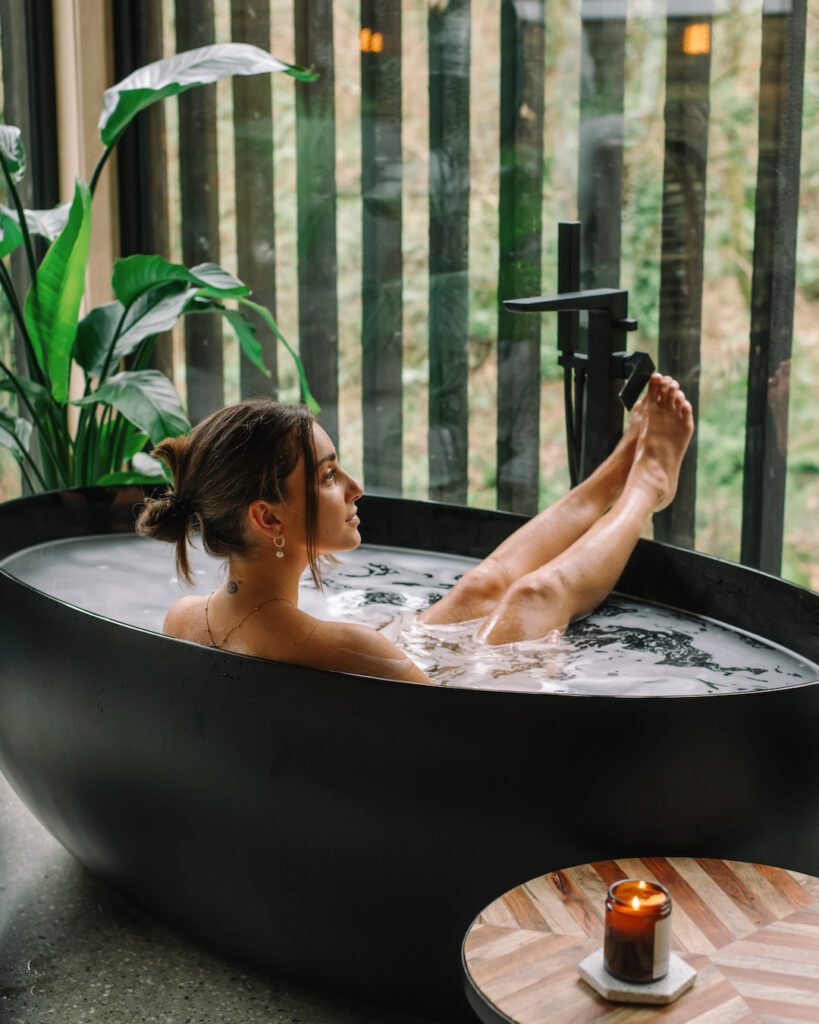 LITTLE LUXURIES
THE CAMELLIA COLLECTION
The Camellia Bathroom Collection is a stunning embodiment of elegance and modern design. At its heart is the luxurious Camellia Freestanding Stone Bath 1700mm; designed to be the centrepiece of any bathroom, it excused both style and comfort. But what makes the Camellia Collection truly exceptional is the inclusion of the matching Basin. This Basin seamlessly complements the Bath's design, creating a harmonious and cohesive look in your bathroom space.
SHOP THE COLLECTION