A secret oasis where endlessly uninterrupted sea views and breathtaking interiors await for a truly unique getaway on a Cornish clifftop paradise.
BEHOLD THE BEAUTY OF FIKA
For the seekers of escapism on the wild Cornish coast, uncover Boutique Retreats oceanside retreat of dreams nestled on the rugged cliffs of Whitsand Bay, Fika Beach Retreat.
LEARN MORE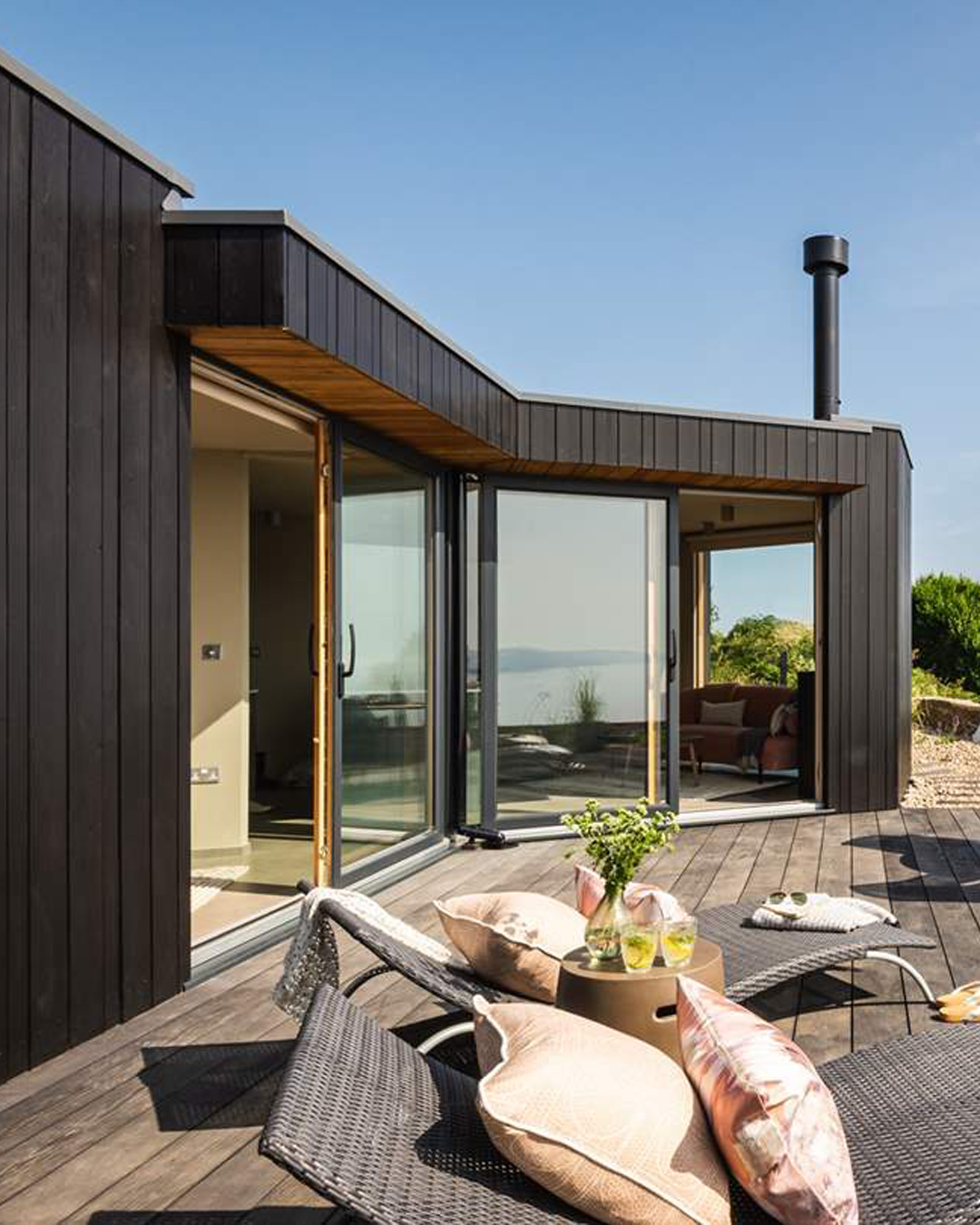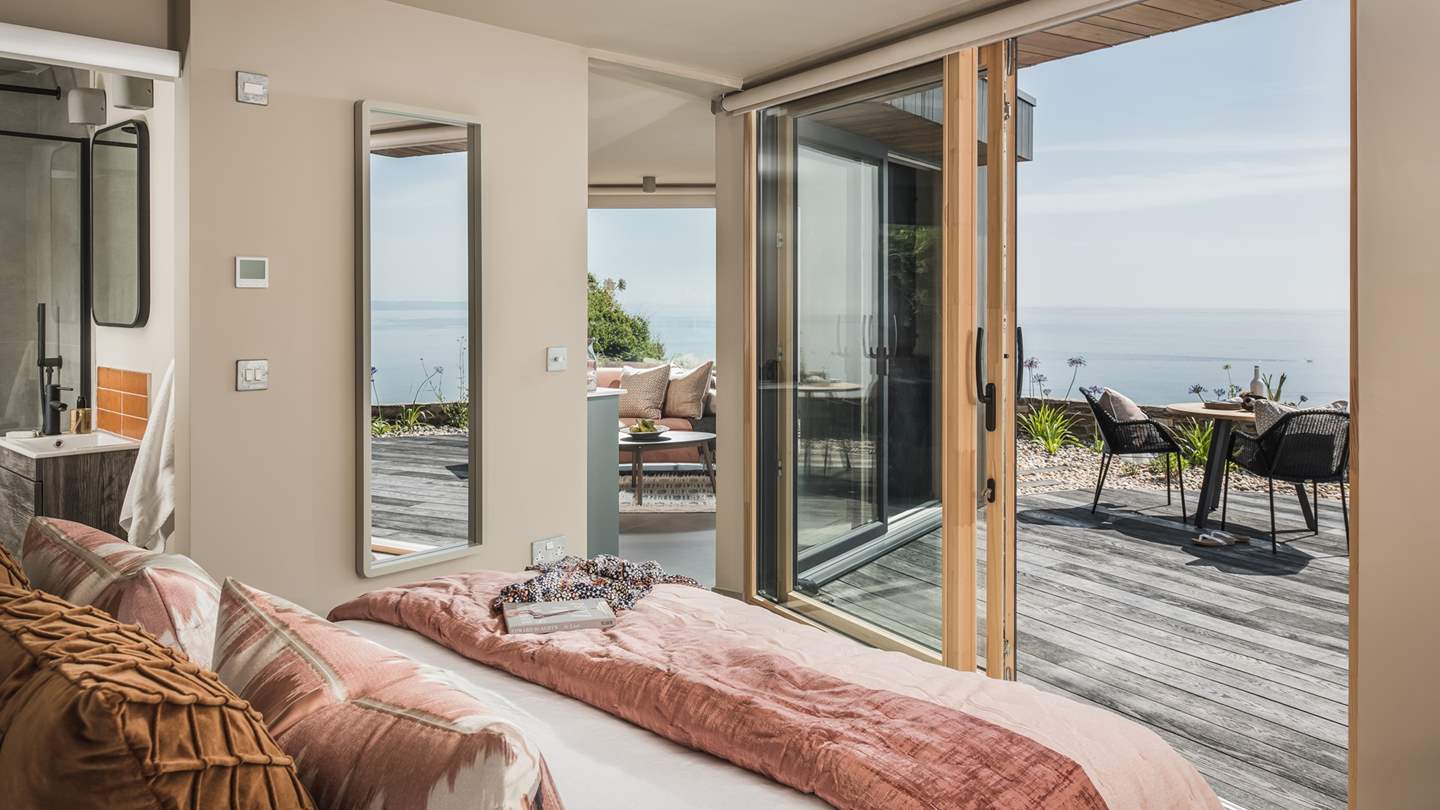 SOOTHING SOAKS FOR TWO
The pièce de resistance of this gorgeous space is the vast Enzo Freestanding Bath, just perfect for soothing soaks featuring a bespoke window design which wraps around the bathtub, enveloping those sumptuous bubble-topped bathing moments with infinite sea views.
SHOP ENZO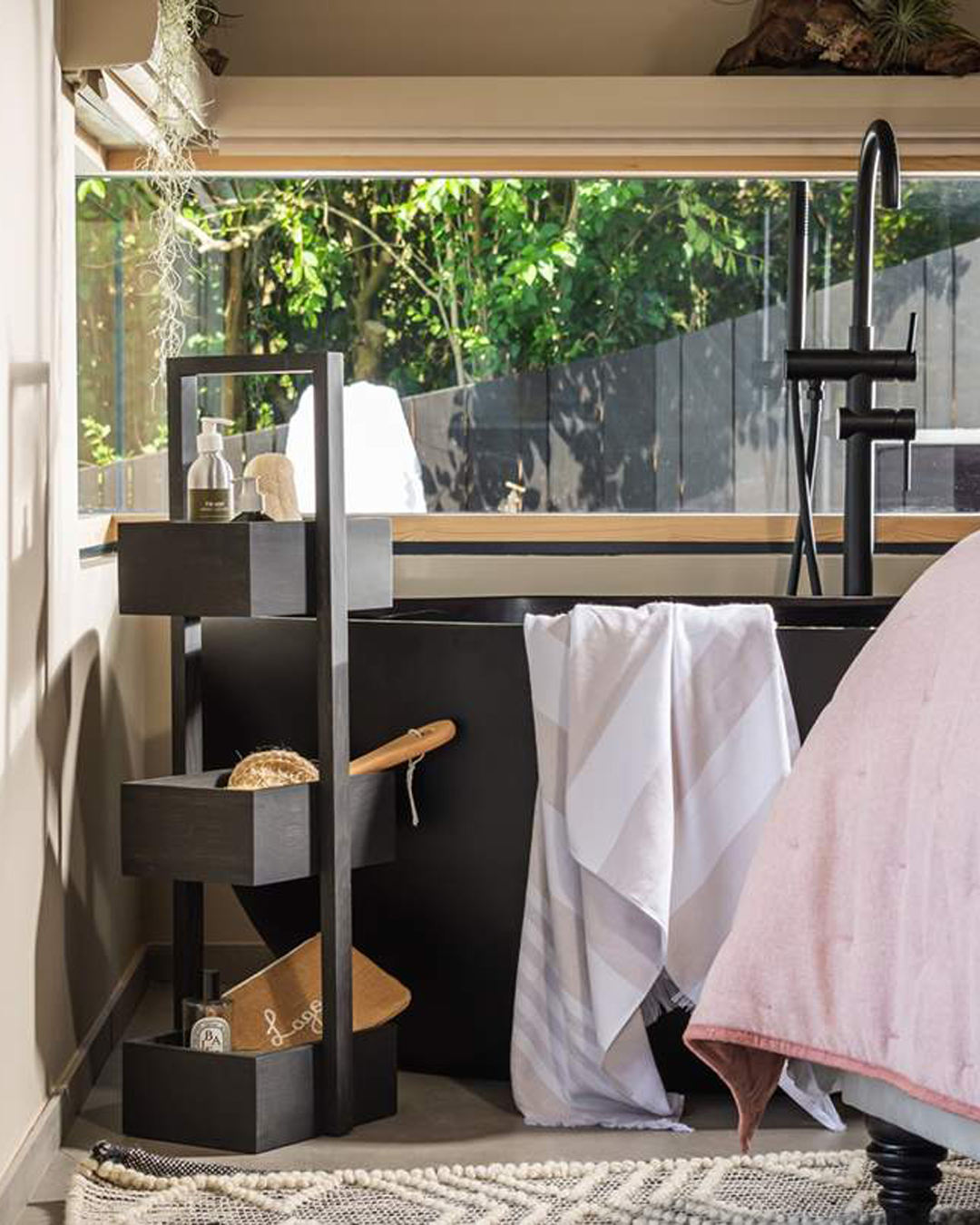 A UNQIUE GETAWAY
THE ENZO COLLECTION
Crafted to be elegant yet understated, the exquisite lines and curves of our Enzo Collection do not go unnoticed. With an irresistibly sleek profile, the Enzo is a testament to contemporary luxury and sophisticated design. From the dramatic and decadent Stone Bath to the statement Basin, the Enzo Collection is harmoniously designed to create a cohesive and visually striking bathroom.
SHOP THE COLLECTION