Famous for fantastic food, a warm welcome and a deep connection with the dramatic Yorkshire landscape as seen on More4's The UK's National Parks with Caroline Quentin.
MICHELIN STARRED DINING
Deep in the Yorkshire Dales near Skipton is the renowned Angel Inn at Hetton. With Michelin-Starred chef Michael Wignall and his wife Joanna at the helm, the Angel is a boutique B&B offering the finest food and rooms in Yorkshire.
LEARN MORE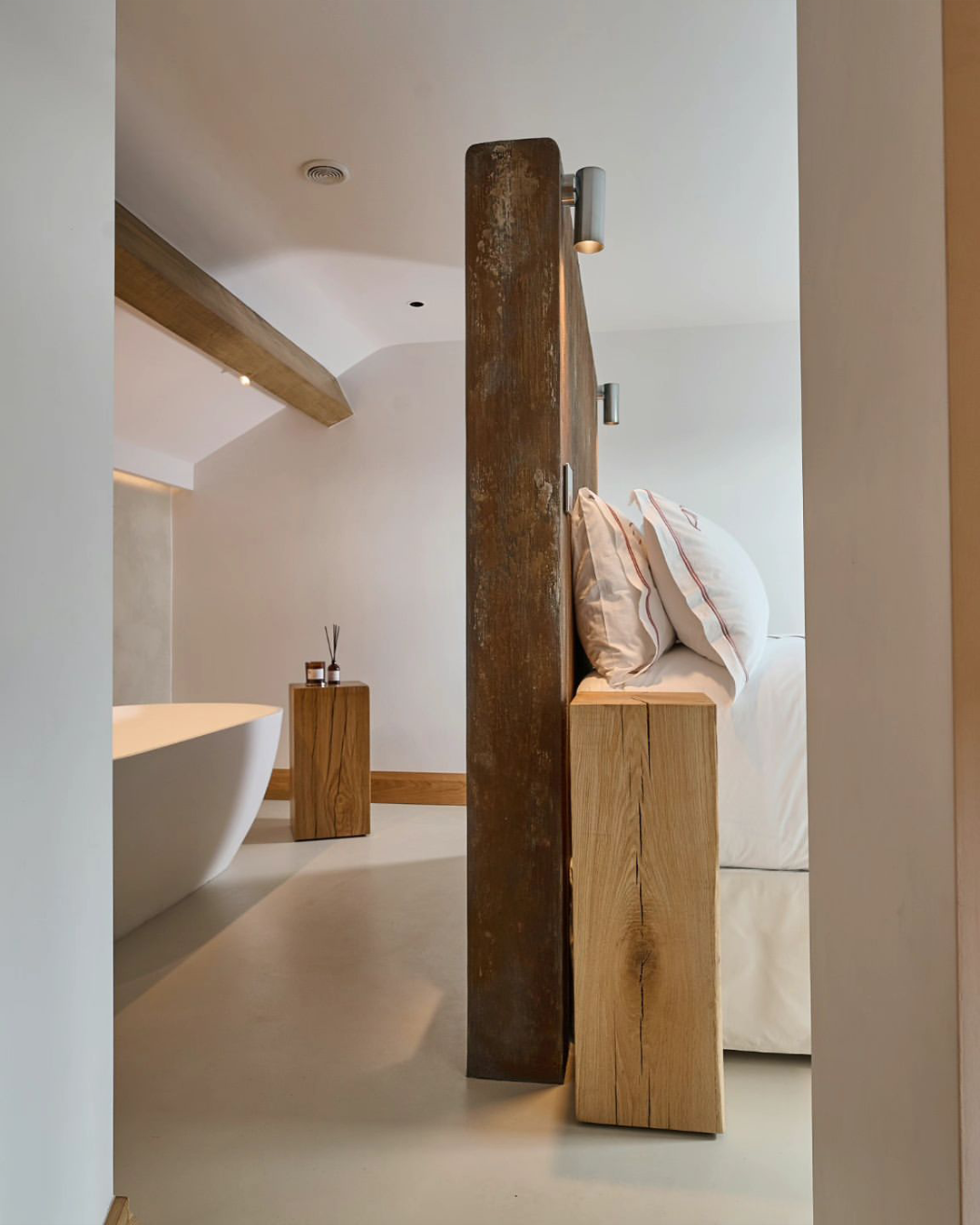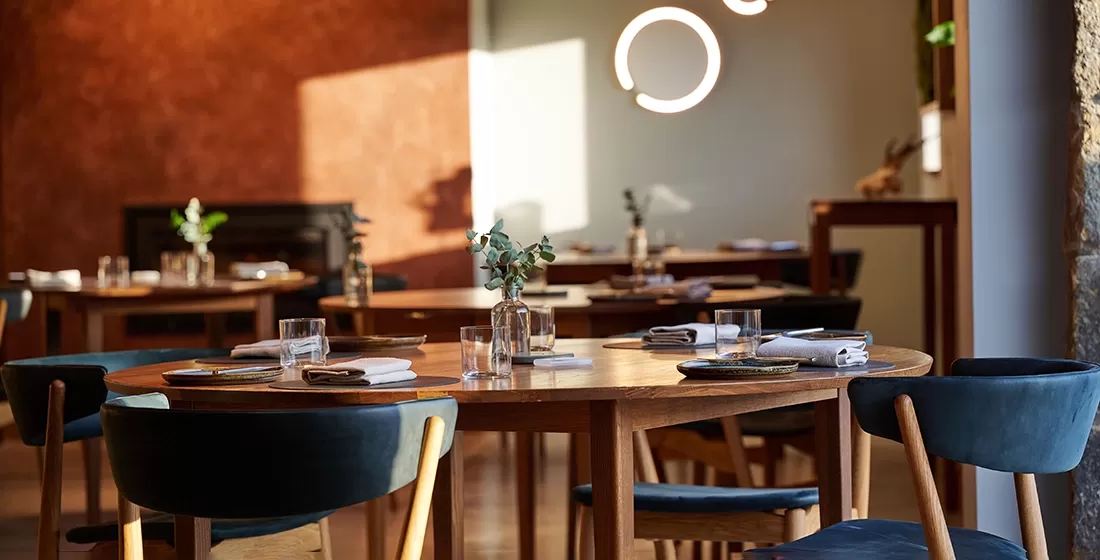 A REFRESHING NIGHT SLEEP
With a style that's casual and contemporary, the Angels four bedrooms, Thistle, Clover, Lovage, and Sorrel feature our Rivera Freestanding Bath. A timeless classic that works in harmony with the clean modern style of the new Angel to bring a truly exceptional bathing experience that complements their world-class hospitality and culinary offerings.
SHOP RIVERA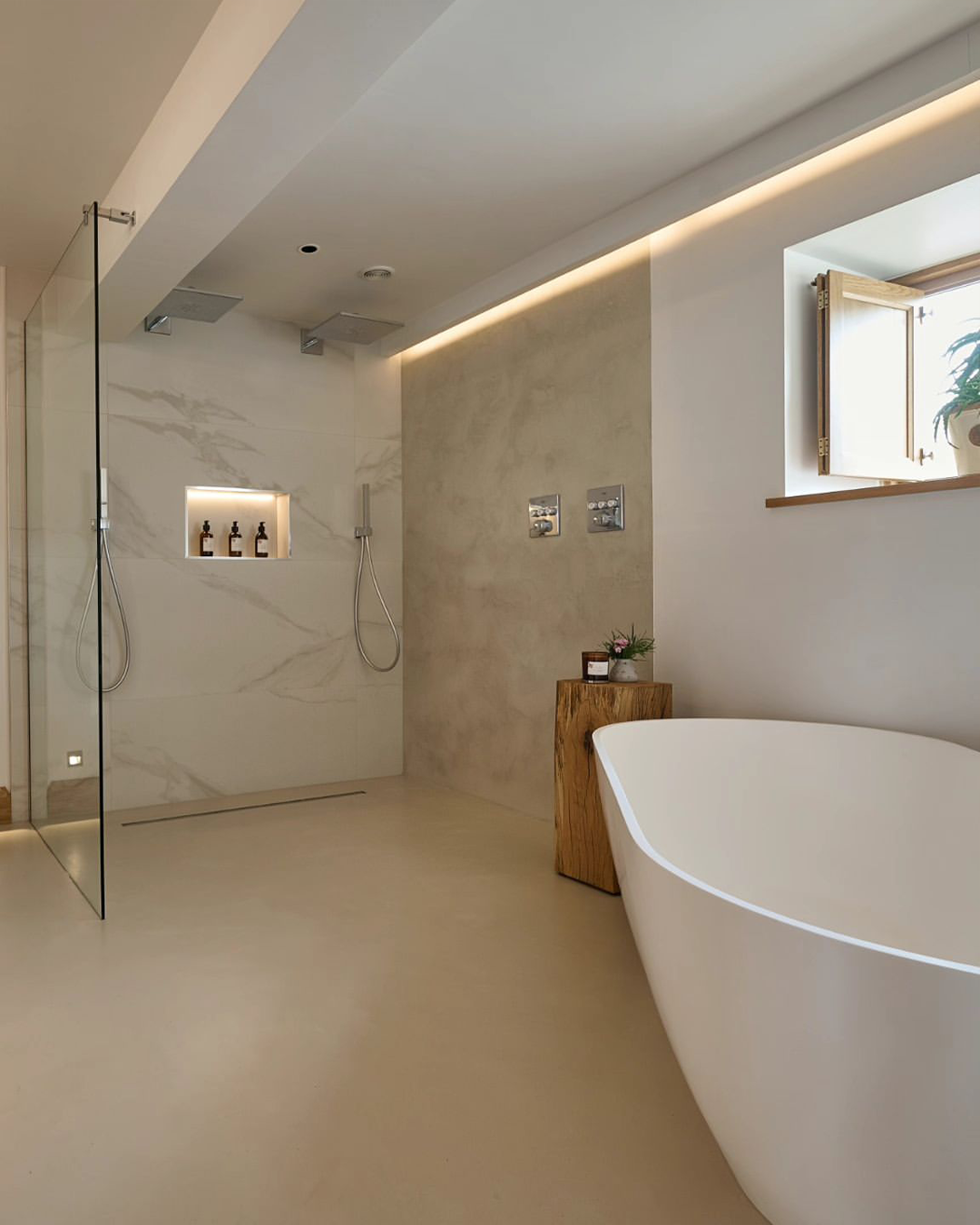 AN UNFORGETTABLE STAY
THE RIVERA COLLECTION
The Rivera Collection is a compelling choice for those who seek a luxurious and sophisticated bathing experience. Exuding contemporary elegance with its sleek lines and minimalist aesthetic, this Collection redefines the modern bathroom creating a harmonious and cohesive look when paired alongside each other.
SHOP THE COLLECTION