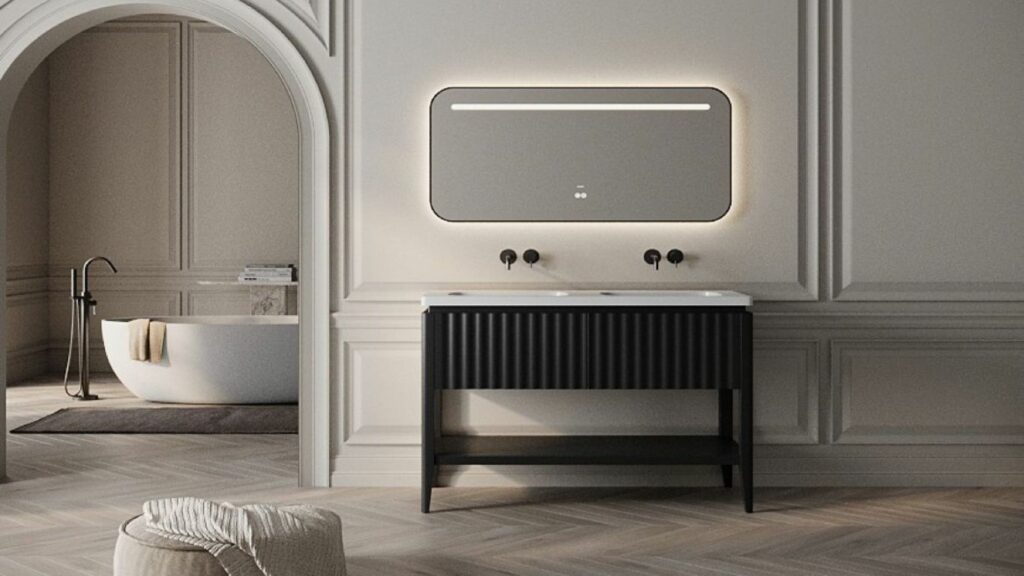 Our relentless pursuit of pushing the boundaries of bathroom design has led to our first-ever range of Vanity Units to combine the modern luxury of Solid Wood with the signature qualities Aquaroc is renowned for.
We are proud to introduce our latest innovation in bathroom furniture – the Kensington collection. Crafted with precision and passion, these Vanity Units are a testament to our commitment to excellence in both aesthetics and functionality.
At first glance, you'll notice the sculptural lines and textures that characterise the Kensington collection. These units are not just functional pieces of furniture but also statement art, adding a touch of elegance, texture, and visual interest to an otherwise utilitarian space. The fluted design, simultaneously contemporary and heritage-infused, lends an air of sophistication that can transform even the simplest of bathrooms into a sanctuary of style.
This collection offers more than just aesthetics, though. Each unit is meticulously designed to maximise functionality. With ample storage space, these units keep your everyday essentials organised and within easy reach, helping you maintain a clutter-free and harmonious bathroom environment. 
From the classic allure of fluting, combined with the warmth and richness of Solid Wood and Stone Resin Basin we're renowned for, the Kensington collection is the embodiment of our dedication and excellence.
THE KENSINGTON COLLECTION
With a range of finishes and sizes available, the Kensington collection marries traditional craftsmanship with modern design for a new level of luxury to your daily routine.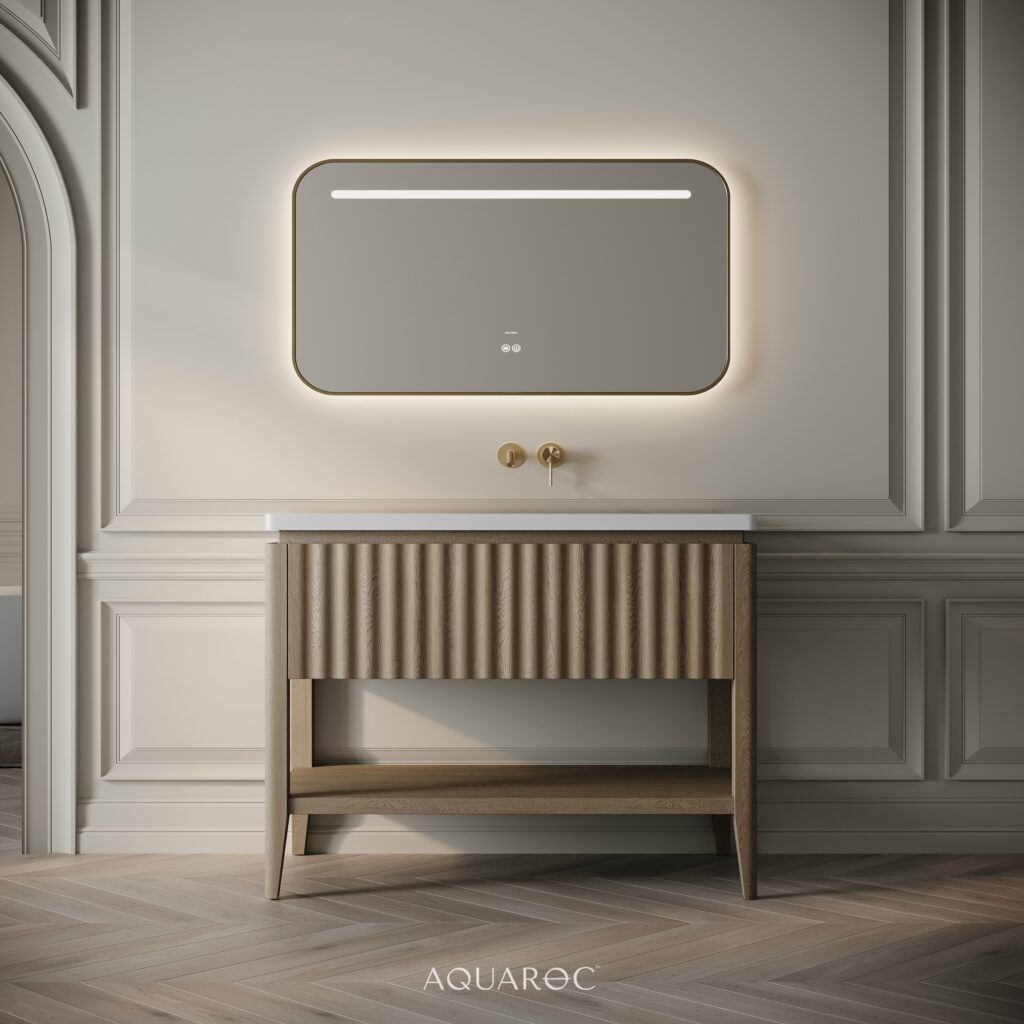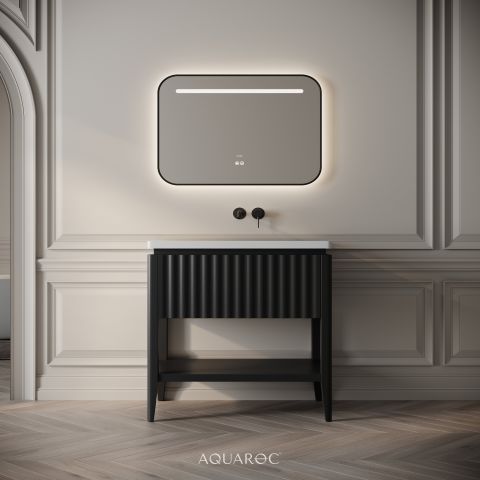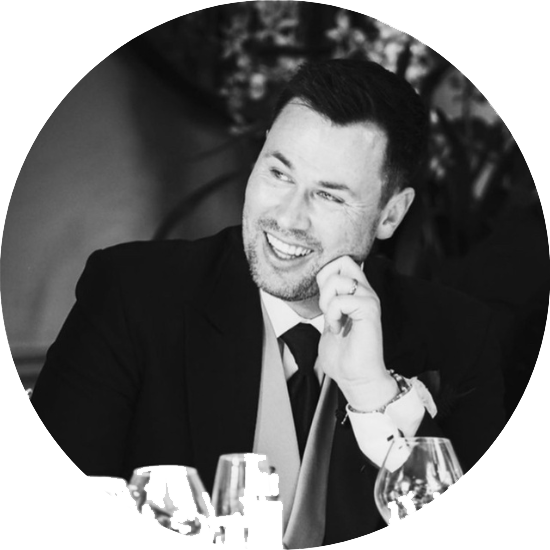 "The Kensington is a testament to our commitment to blending exquisite designs with durable materials, and is poised to become a staple in modern bathroom design."
        – Mark Tones, Founder and CEO at Aquaroc